Ask a question


REQUEST INFORMATION - This request form goes directly to the contact below. In case you do not receive a response within 24 hours please feel free to contact Vacaza. We will try to bring you in direct contact with this owner. Submitting this form is NOT a commitment to book or buy a service!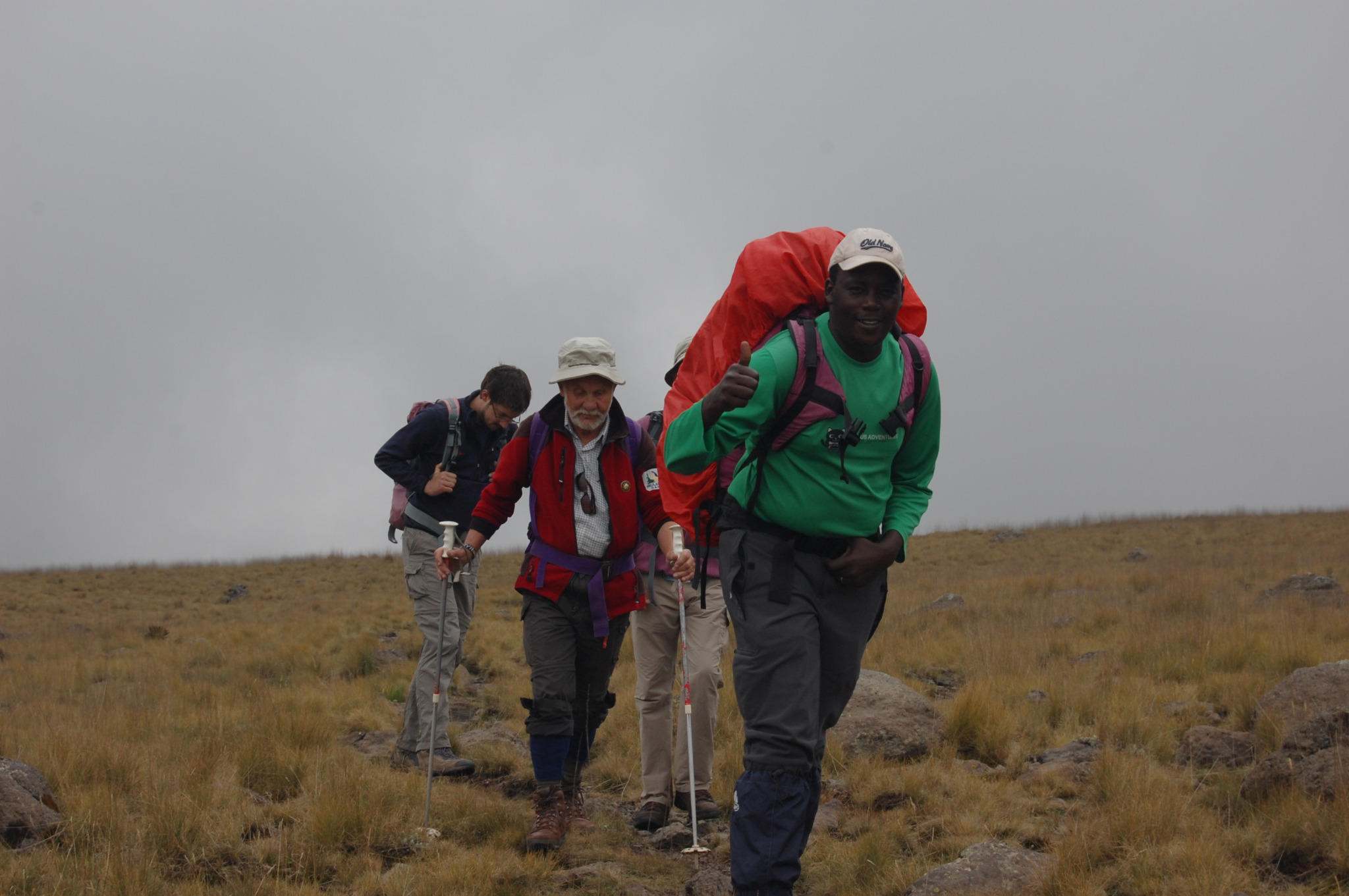 I have been a guide since 2000, a resourceful, knowledgeable and flexible tour director.
Leads Mountain Trekking trips, Historical and Cultural tours in East Africa.
Expertise in Hospitality, tourism and catering for leisure and group clients.





John Kariuki - Highend trekks and safaris
Travel Tips