Ask a question


REQUEST INFORMATION - This request form goes directly to the contact below. In case you do not receive a response within 24 hours please feel free to contact Vacaza. We will try to bring you in direct contact with this owner. Submitting this form is NOT a commitment to book or buy a service!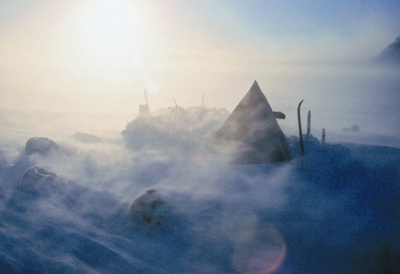 We arrange tailormade treks to the Polar Regions - including; The South Pole, North Pole, Northern Canada and Scandanavia.
We cater for small groups of 3-7 persons. We provide the majority of the equipment, and teach you how to survive in cold climates.
Our treks are possible for any moderately fit person, and they are in many cases life-enhancing.

See www.polarchallenge.org for more details